Year 4
2021-22
Nightingale Class
Miss Ranson &
Miss Blayney
Austen Class
Miss Smith & Miss Connor
Mandela Class
Miss Evans & Miss Moloney
Important Dates:
Please contact the school office or your class teacher if you have any questions.
Mandela Class Assembly 29/04/2022
Bank Holiday 02/05/2022
Living Land School Trip 05/05/2022
Theatre Performance to Year 4 Parents 20/05/2022
Jubilee Day 27/05/2022
Term 5
The Americas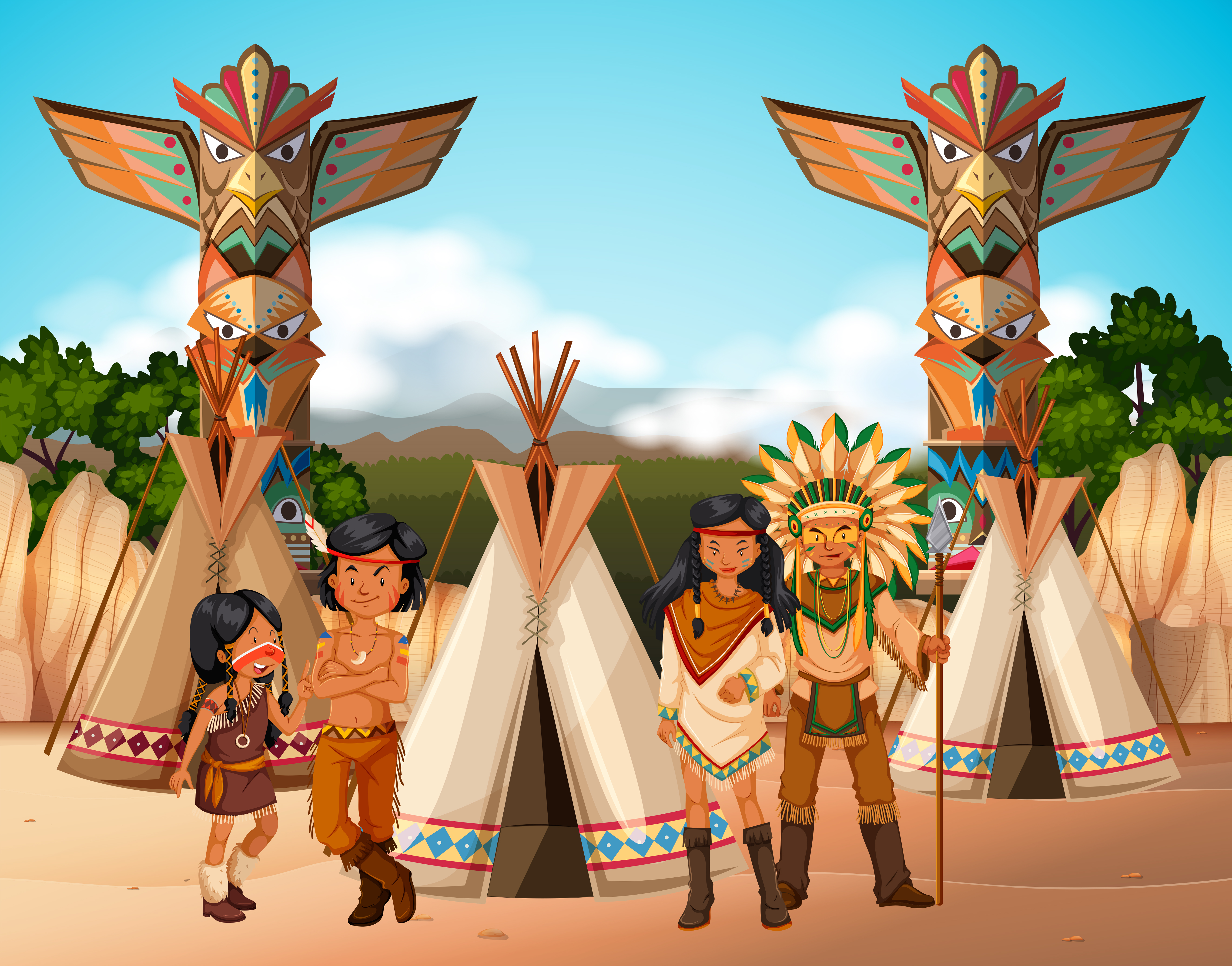 This term we will be learning about the lives of 'The Americas'. We will identify the countries within the continent of North and South America. In addition to this, we will explore the cultural differences between these countries. We will be learning about significant individuals who had an impact on America over the years. We will explore the life of Native Americans and Cowboys during the Wild West. During this term, we will be using artefacts, carrying out research and exploring artwork to understand America's past and present.
STUNNING START
We will take a walk around the local area to observe nature, plants and wildlife!
FABULOUS FINISH
We will be carrying out presentations in our classrooms to explain why and how we can help protect our local environment!
All Living Things
Our Science topic in Term 5 is 'All Living Things'. We will work scientifically to explore and use classification keys to help group, identify and name a variety of living things in their local and wider environment. We will recognise that environments can change and this sometimes can pose dangers to living things, including human impact!
HOME LEARNING TERM 5
YEAR 4 GALLERY
Useful Links
Home Learning is given out on a Thursday and is due in on a Tuesday. The activity sheet is uploaded to Class Dojo and the website. It is an expectation that all children complete the tasks set within this time. If children wish to complete it in school, they can attend Home Learning Club on Friday lunchtime. This frees up the weekend!
General Reminders
Children in Nightingale and Austen classes will have their PE lessons on Wednesdays and Thursdays. Children in Mandela class will have their PE lessons on Tuesdays and

Wednesdays

. However, sometimes plans change, so we would ask that children have their PE kit in school every day please. For the colder months this can include jogging bottoms.
Please make sure your child's water bottle is in school every day and that their name is written clearly on the bottle. Please provide children with a SOFT pencil case containing: 2x glue stick, 2x pencils, 2x handwriting pens, 2x pink biros ,2x purple biros,2x green biros, 2x whiteboard pens, a few coloured pens or pencils, and sharpener.